Actor Guo XiaoDong Speaks for GuangHua's Products
Views:2092 Author:Site Editor Publish Time: 2020-05-12 Origin:Guanghua
Actor Guo XiaoDong made a public-spirited live stream to promote rural economy of hometown,attracting numbers of consumers to pay attention to GuangHua's peanut products.
The live stream was hosted by China Beijing TV Station called《Warm Taste》 program "Foods Aid Economy, I fight for poverty"on Dou Yin Live at 7 P.M. on May 9 of 2020. Lai Xi as a main creator of TV series《Books Everywhere》jointed together with Guo Xiaodong, bringing native spicy peanuts and peanut butter of the brand "Lu" and other products to share with the majority of consumers, and then stimulating the development of enterprises economy of hometown.
Firstly, hostesses Zong Ming and Guo Xiaodong introduced this kind of hot sale spicy peanuts. The hot summer is coming soon, and beer becomes relieving summer heat artifact. Where there is beer, there is a plate of spicy peanuts. Spicy and delicious, crispy, unique taste with beer are perfect match! Eating peanuts regularly can also have many benefits such as nourishing stomach, supplementing calcium and resisting aging. No wonder peanuts are needed when people drinking beer.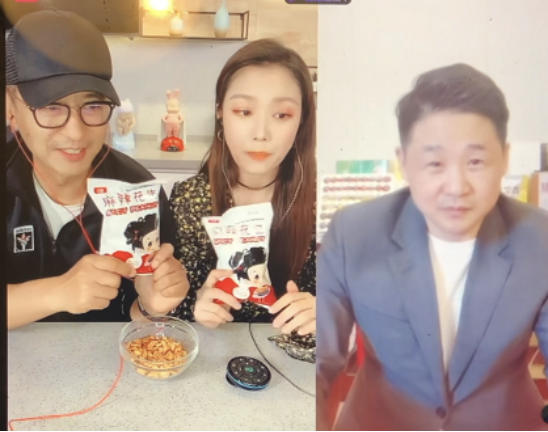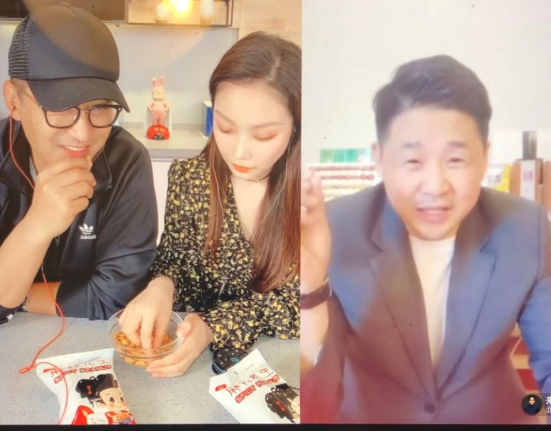 Next, hostesses ceremoniously introduced a kind of superb pure peanut butter,which is made of Shandong peanuts. Peanut butter without food additives and preservatives , the taste is pure and smooth and eating methods are various.It is necessary for hotpot restaurants and cooking at home. Cold noodles as a kind of popular delicious cuisine which cannot be shorted in summer. Hostesses added some peanut butter in the cold noodles,made the cuisine very delicious .It is really the soul of cold noodles! With the actors' high praises, audience were struggling to buy the peanut butter.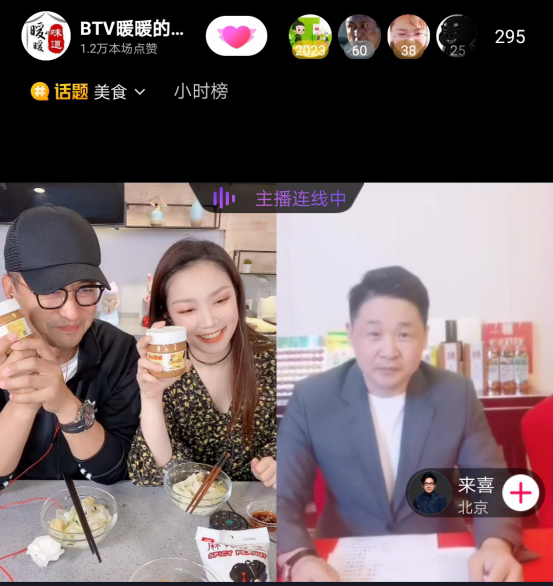 This activity makes a lot of people to know our peanut products. Brand "Lu" peanut products are native and healthy.We are serious in producing! Professional manufacturer is worthy of the trust of consumers.